Welcome to Edgewater Lutheran Church

Worship Online or In-Person
Sundays at 10am
Rooted in the Gospel, walking by faith
Deeply rooted in faith, Edgewater proclaims the love and forgiveness won by Christ's death and resurrection through outreach and service. We nurture Christian development through worship, education, and prayer that we would be a faithful community that serves one another and the world.
Holidays at Edgewater
Looking for a church home for this Christmas? Edgewater will be celebrating Christmas on December 24th at 7p for a candlelight service. In addition, we have family devotionals available for the other midweeks in Advent that can be found via the 'Grow' tab above!
Where We Worship
We worship in the multipurpose room at Philistine Rondo School of Discovery at 14977 Walters St, Eastvale, CA 92880. Join us on Sunday mornings for an opportunity for prayer, praise, and growth in Christian community.

Service Times
Join us Virtually
We gather together to hear God's Word, call on Him in prayer, and praise Him for all the good He does for us.
View Services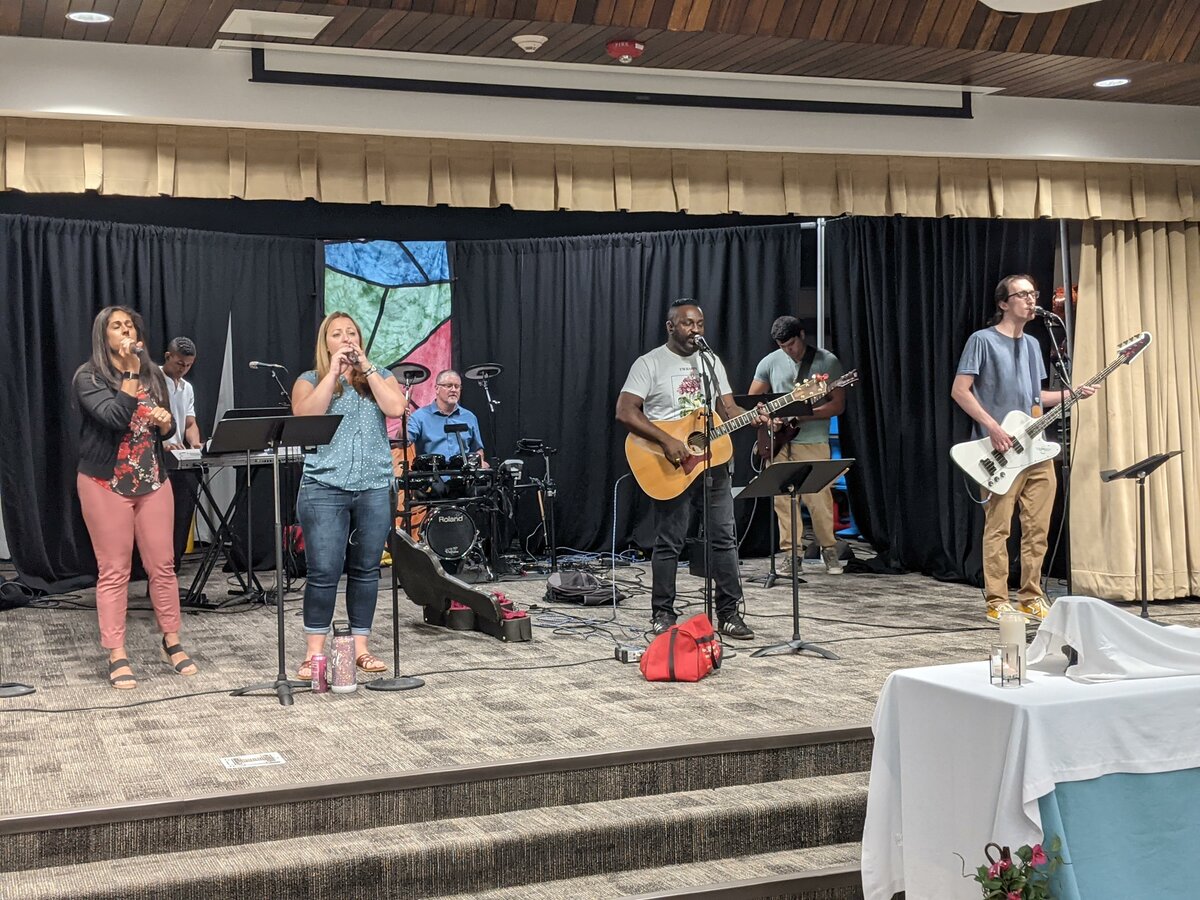 Get to Know Us
Want to know more about Edgewater? We'd love to spend some time getting to know you too!
Learn More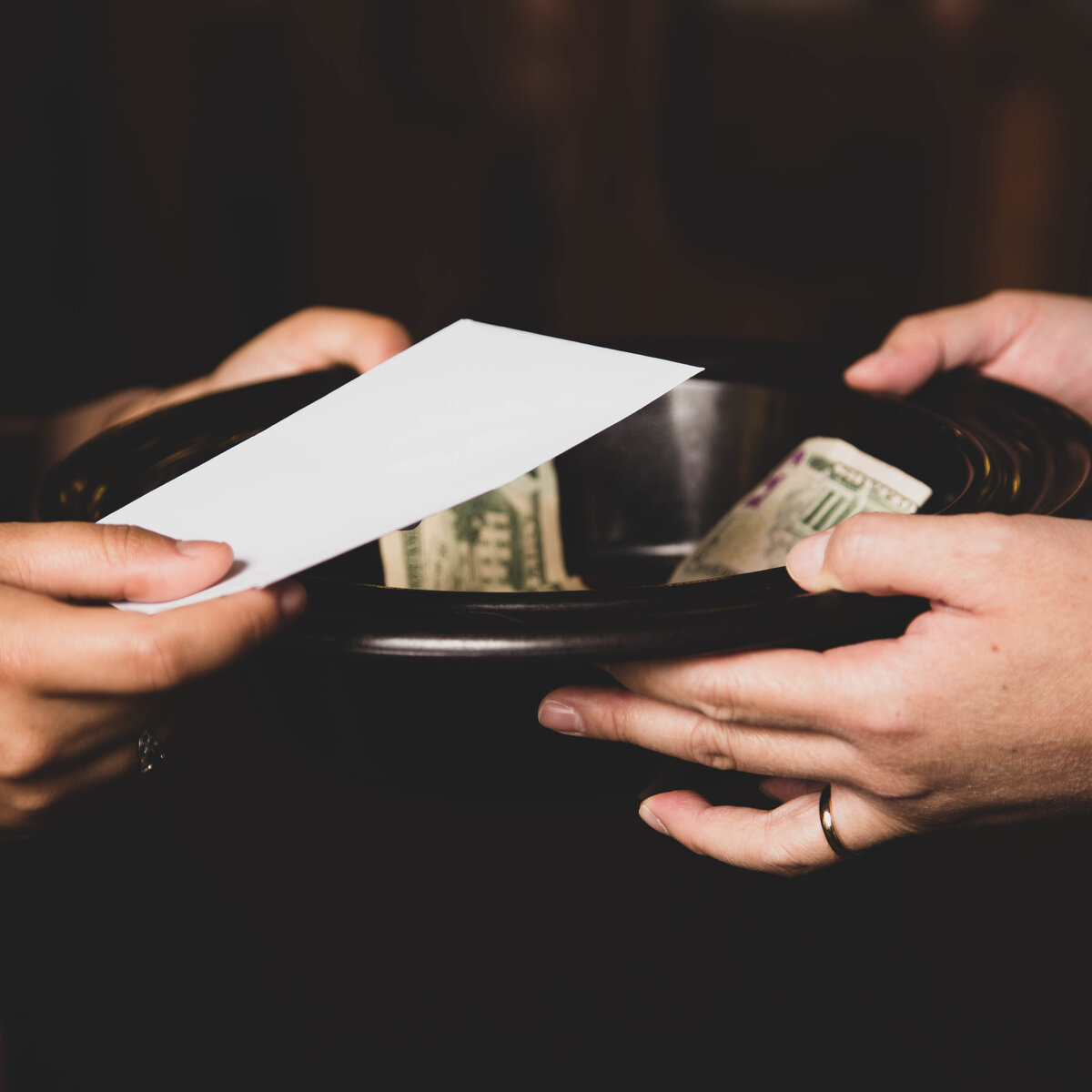 Giving Online
We worship our God with our time, our talents, and our resources.
Give now